Human Resources, the main asset for every company.
Sidler SA has been operating in the field of professional recruitment and headhunting, selecting qualified staff, managers, and executives in Canton Ticino, as well as in the whole Switzerland and Europe.
To open up a new Personnel Search, please contact us by calling +41 91 923 66 23 or by sending an email to sidler@sidler-sa.ch
We will contact you as soon as possible!
Sidler SA was created with the aim of offering to its clients a tailored and competent service in the field of: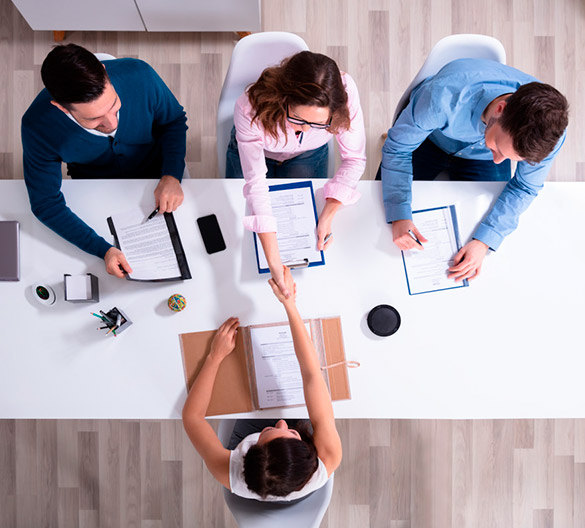 It is the function in charge for the recruitment and selection of new collaborators, monitoring the success of their onboarding and introduction. Sidler SARecruitment and Selection processes make use of modern scouting techniques (digital / social recruiting) and of different dedicated platforms where publishing and finding qualified professionals with specific know-how.
It is the function that takes care of "hunting" for the best talents, acting with discretion and high professionalism. Indicates the process of scouting and direct research of professionals within specific companies and/or sectors, generally indicated by the client company that commissions the research mandate.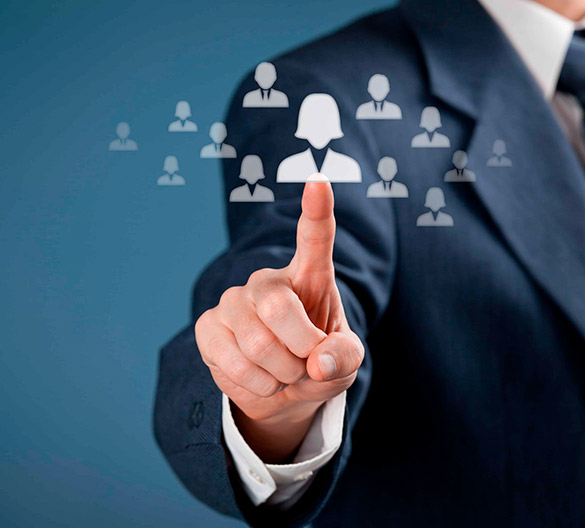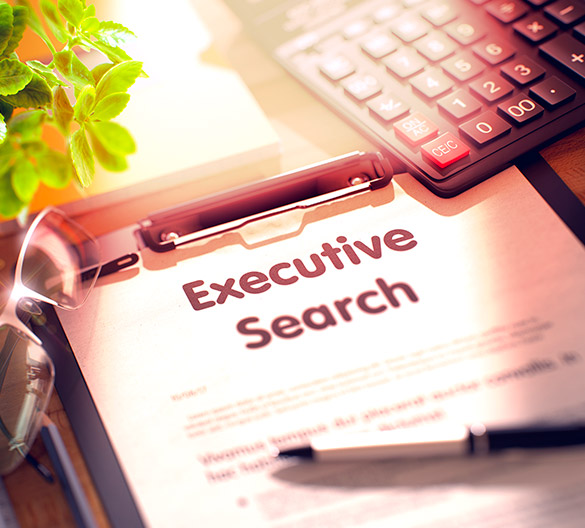 Indicates the scouting activity of Top Managers and Executive profiles who are not generally reachable through traditional Recruitment channels but who require the use of specific recruitment and selection strategies, as well as precise sector skills.
Indicates the possibility of providing client companies with an analysis and mapping service generally associated with a specific reference market and specific professional roles.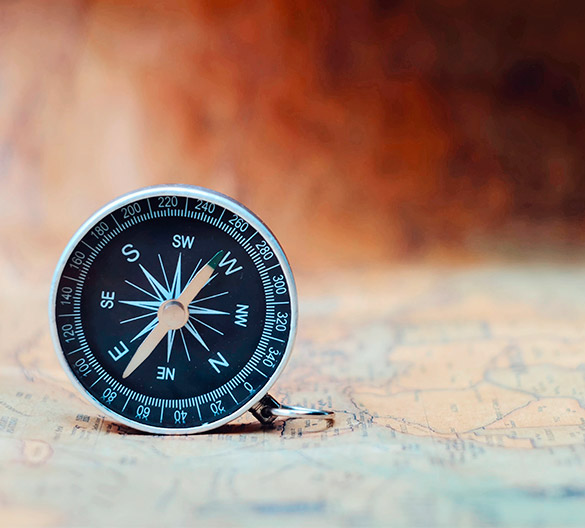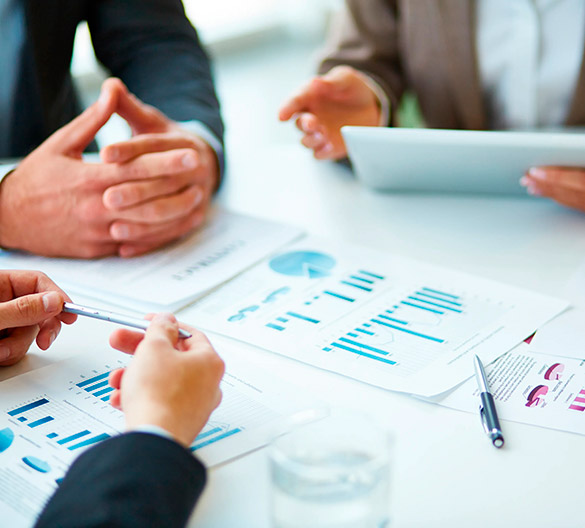 Benchmark Analysis and Survey
Also in this case it is a service that can be offered by Sidler SA to client companies who wish to investigate specific professional aspects and/or characteristics in a given territory.
Particularly dedicated to companies in the Retail-Fashion & Luxury Industry, the mystery activity can be requested by client companies to investigate and verify the level of service offered within their Boutiques (or Competitors' Boutiques) receiving related detailed reports. The mystery activity can also have the purpose of investigating the kind of profiles present and available in a given territory.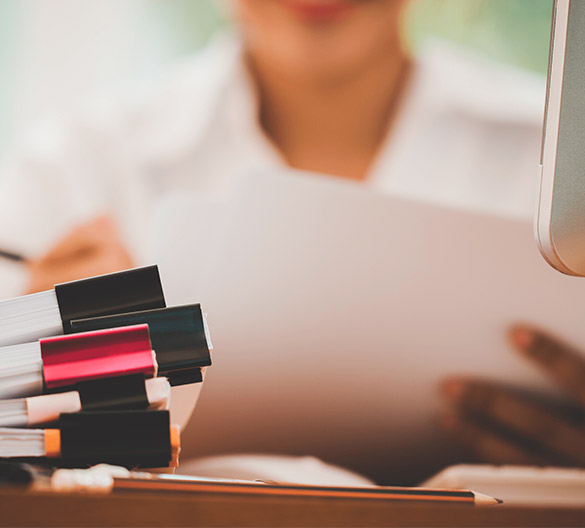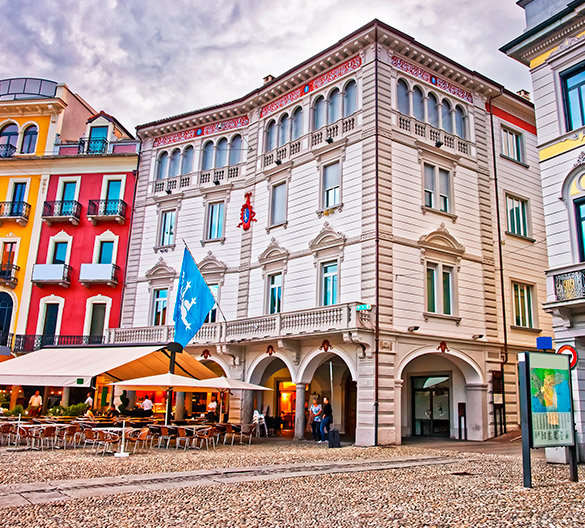 In a constantly evolving and changing market, with rules and habits that are radically changing the economic and social fabric of Ticino, Sidler SA is able to offer its customers a targeted Consulting service in order to be constantly updated on the local labor market. It is an extra weapon for Companies to present themselves at their best and become increasingly attractive and competitive on the market.
Thanks to an important network of certified Consultants and Coaches to rely on, Sidler SA is able to offer its customers a targeted Coaching service for Managers and Executives, with needs analysis and creation of customized solutions and packages for every specific need.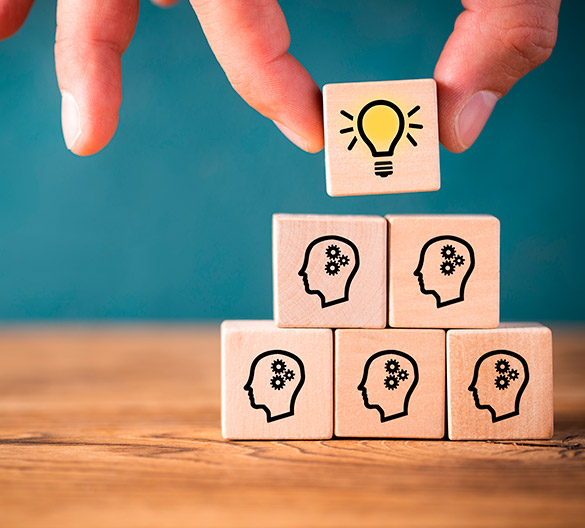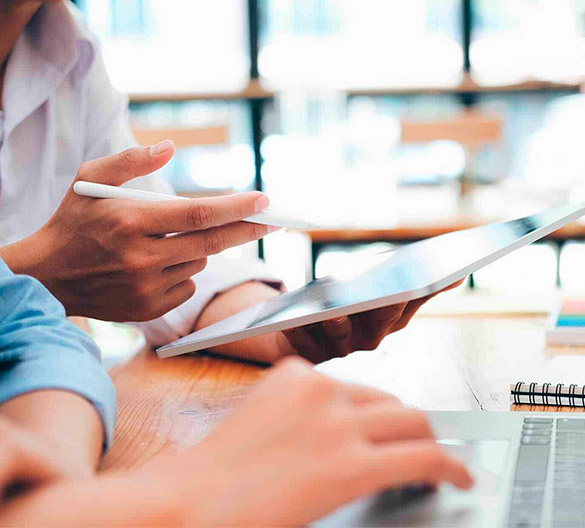 It is a resource assessment technique, in individual and/or group contexts, based on the observation and analysis of the implemented behaviors regarding executive and decision-making situations, as well as relational dynamics.